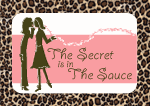 check it out who wouldn't want to win an ipod? i know i would. i can already picture myself running listening to my very own ipod with the songs i picked on it ;0) no offense honey ...thanks for letting me use yours! :0*

*oh and for your chance to win click on the link above!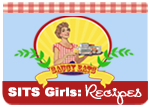 check out this link if you're in the mood for a tasty new recipe or something fun to do with the kids, then if you're a local friend you can invite me to dinner :0) yummy!